SHATTERING

SACRED GROUND

Documentary Short Film
Written | Directed | Produced
MESSAGE from the Director ~ April 22, 2020
EARTH DAY has taken on a new meaning for my family and I as the earthquakes here continue to damage our property and a virus has now changed the World as we know it ...forever!!
The fight to protect San Solomon Springs, Phantom Springs and Giffin Springs, continues to evolve in these changing times as we experience these historic events!! ~
.


Talking Feather Production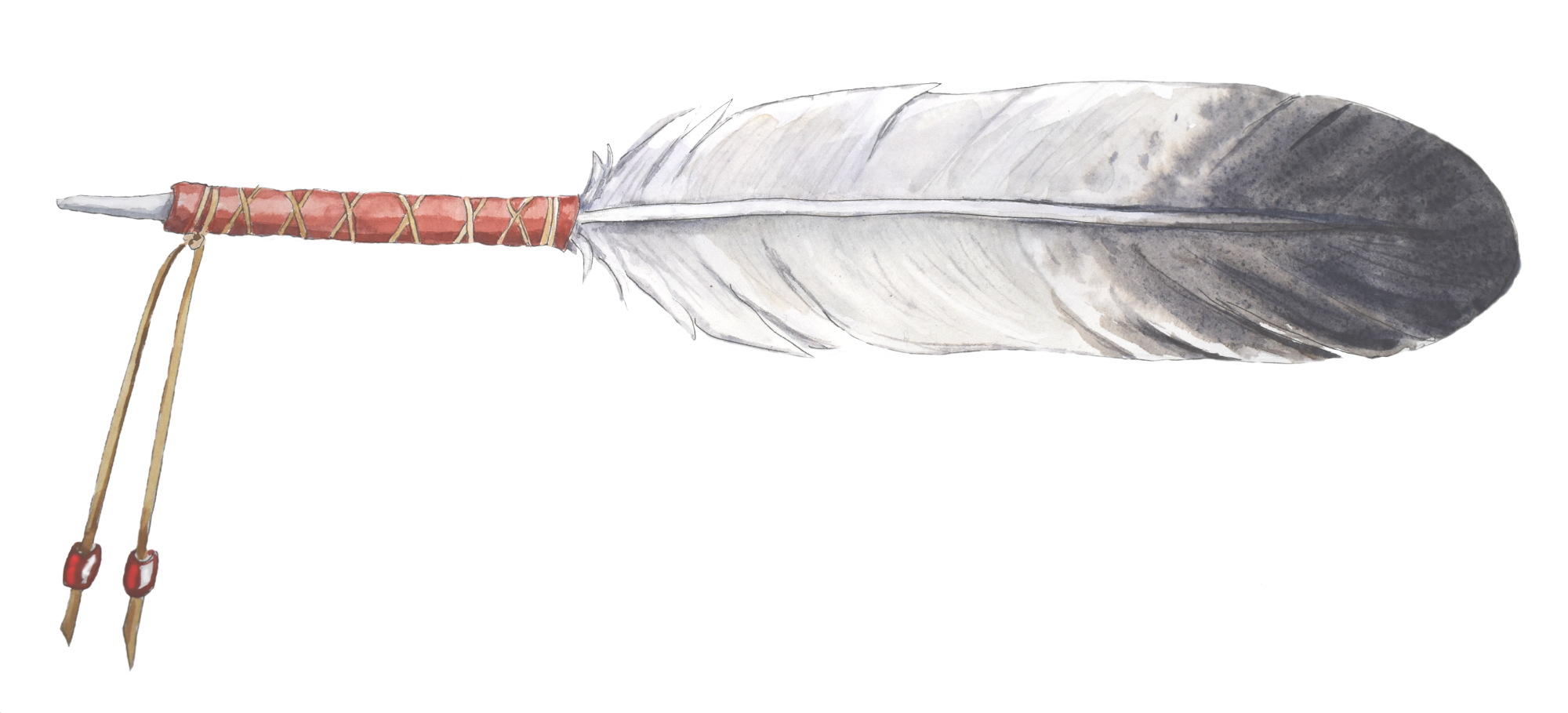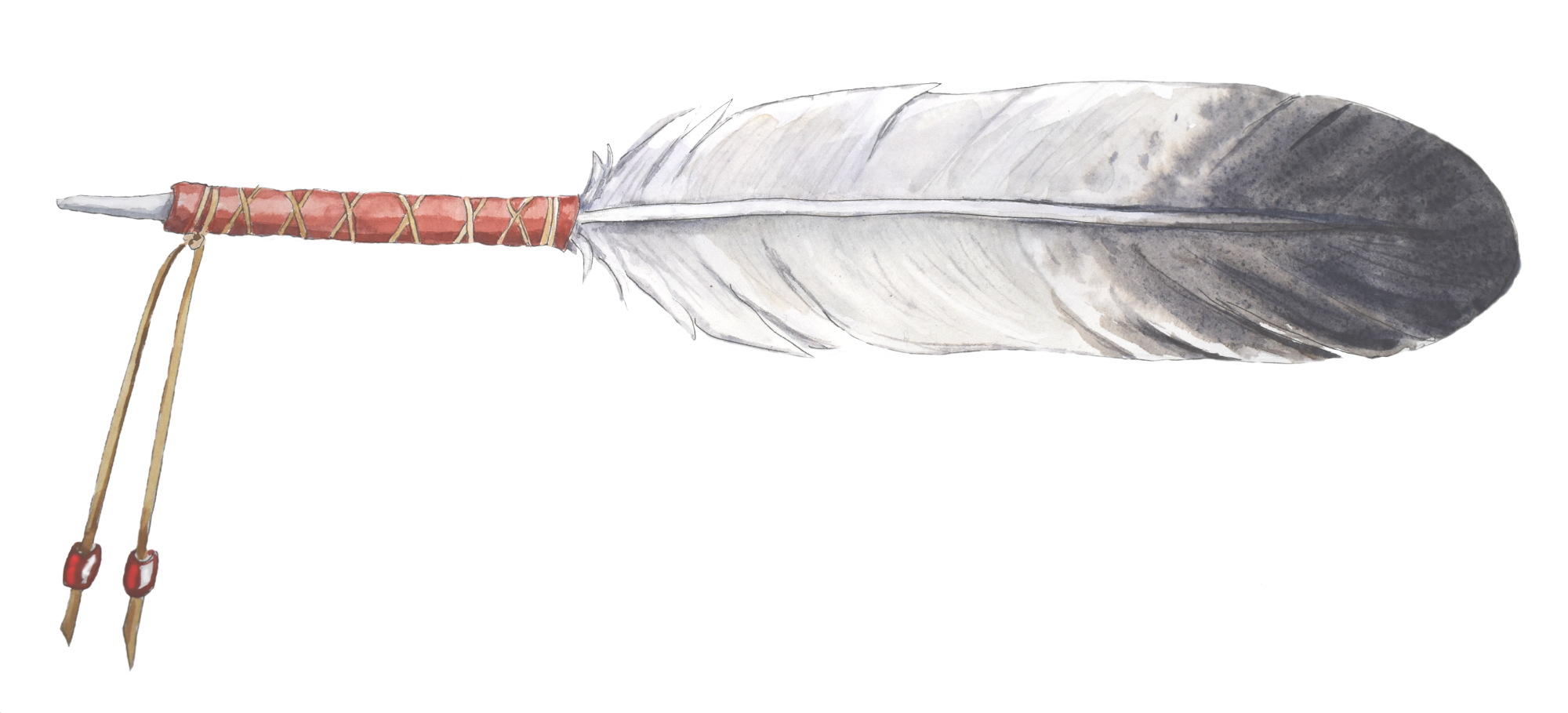 SAN SOLOMON SPRINGS has flowed through the Chihuahuan Desert of West Texas for over 11,000 years.
Today the FOSSIL FUEL INDUSTRY is a very real threat to not only the delicate eco-system in this West Texas Desert Oasis
but also the spiritual essence of the land.
SHATTERING SACRED GROUND Documentary Short Film is the first film in this important series focused on the history of
San Solomon Springs and a Cherokee womans fight to protect these sacred springs very existence from the onslaught of the fossil fuel industry.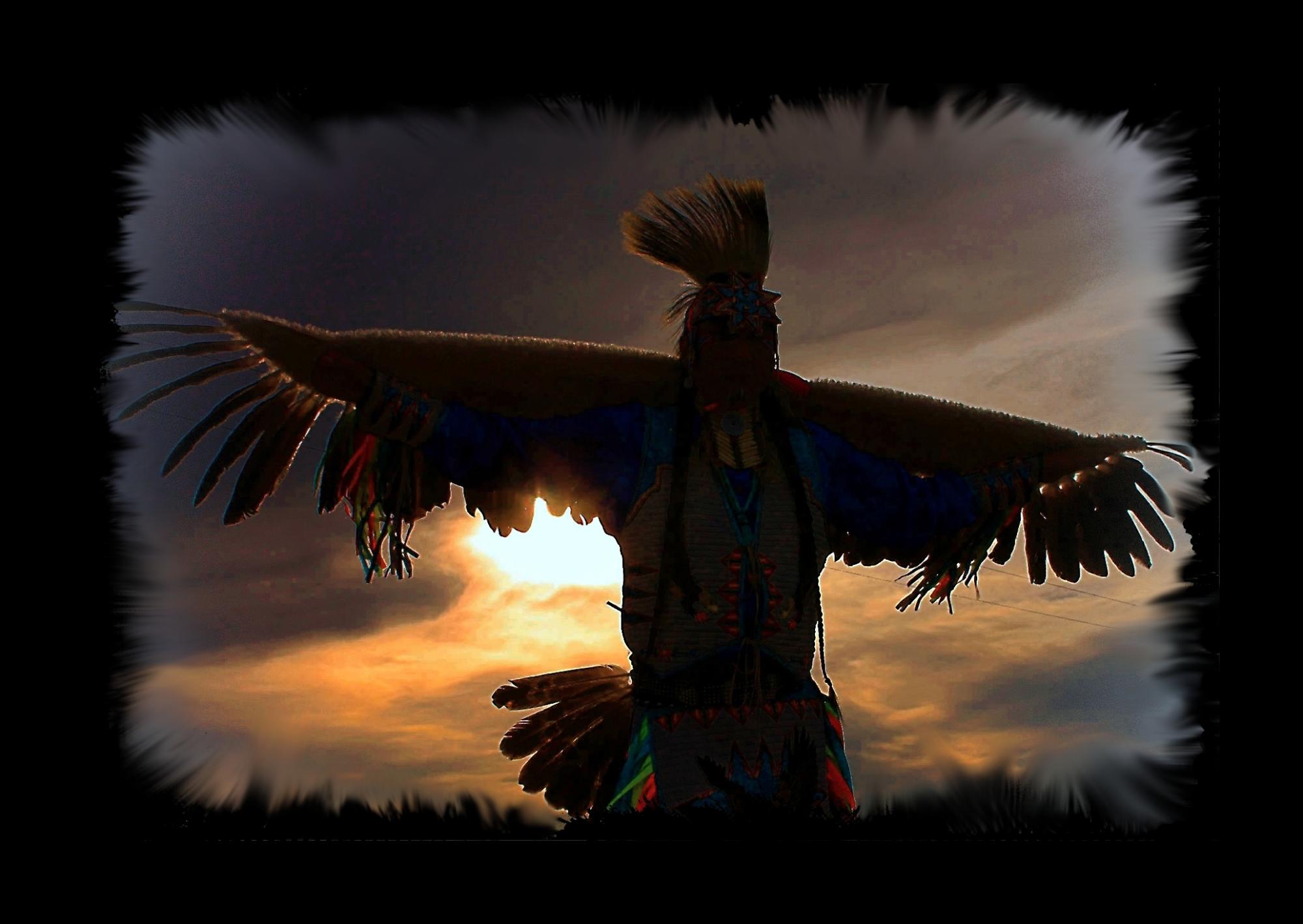 Neta Rhyne
Enrolled Member Cherokee Nation
Direct Descendant 'Trail of Tears'